Grooming
We are so excited to announce that we now offer grooming! Jen has been an incredible addition to our team. She is already loved by our clients and patients!
• Bathing
• Full haircuts/Grooming
• Trims (Face, Sanitary, Paws)
• Nail Trims
• Ear Cleaning
• Furminator De-shedding Treatment
• Gland Expression
• Teeth Brushing
• Blueberry Whitening Facial
• Facial
• Paw & Nose Conditioning Treatment
Prices for bathing and haircuts vary based on weight/coat, please call or message us for more information!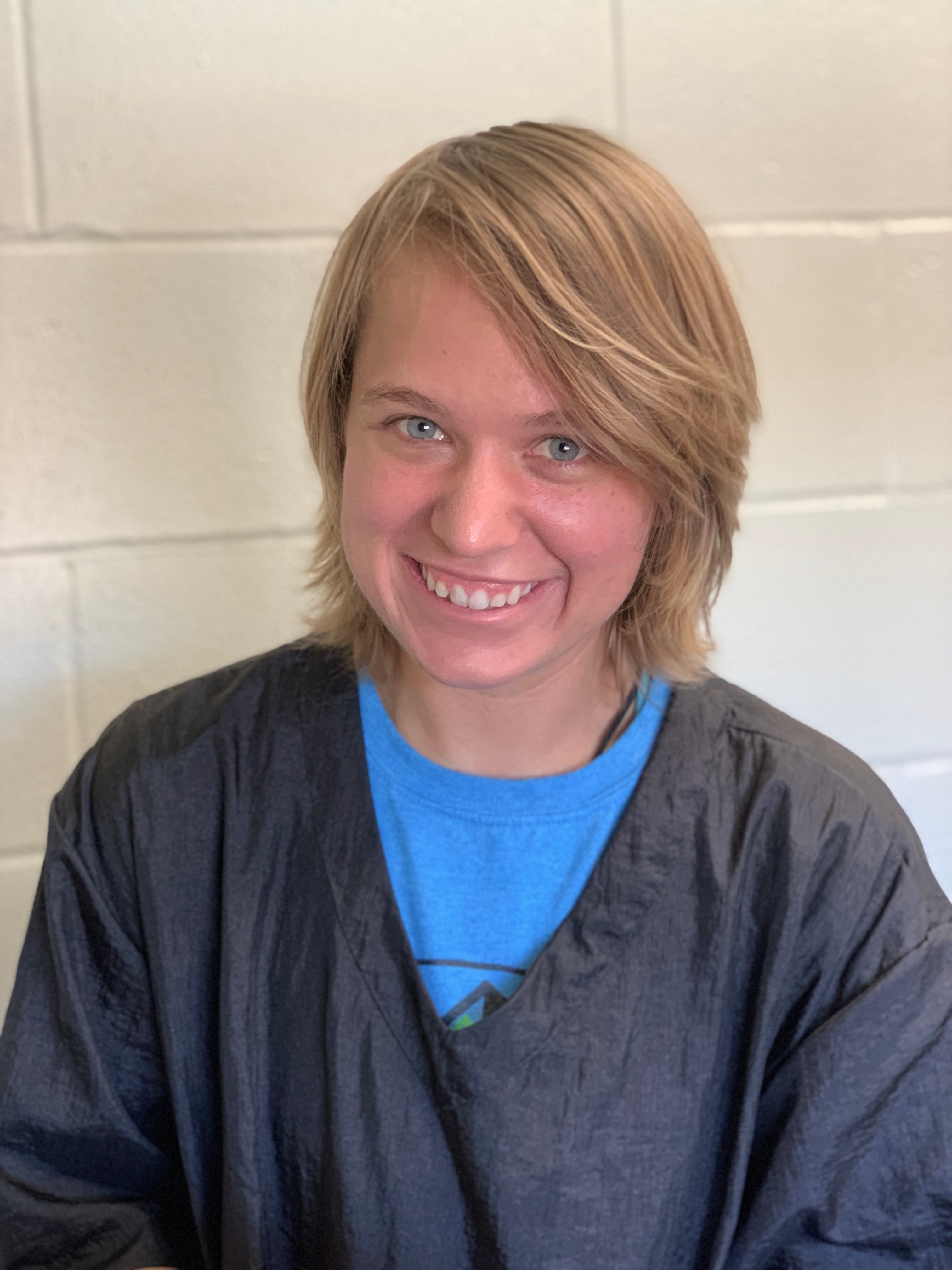 Our amazing groomer Jen!