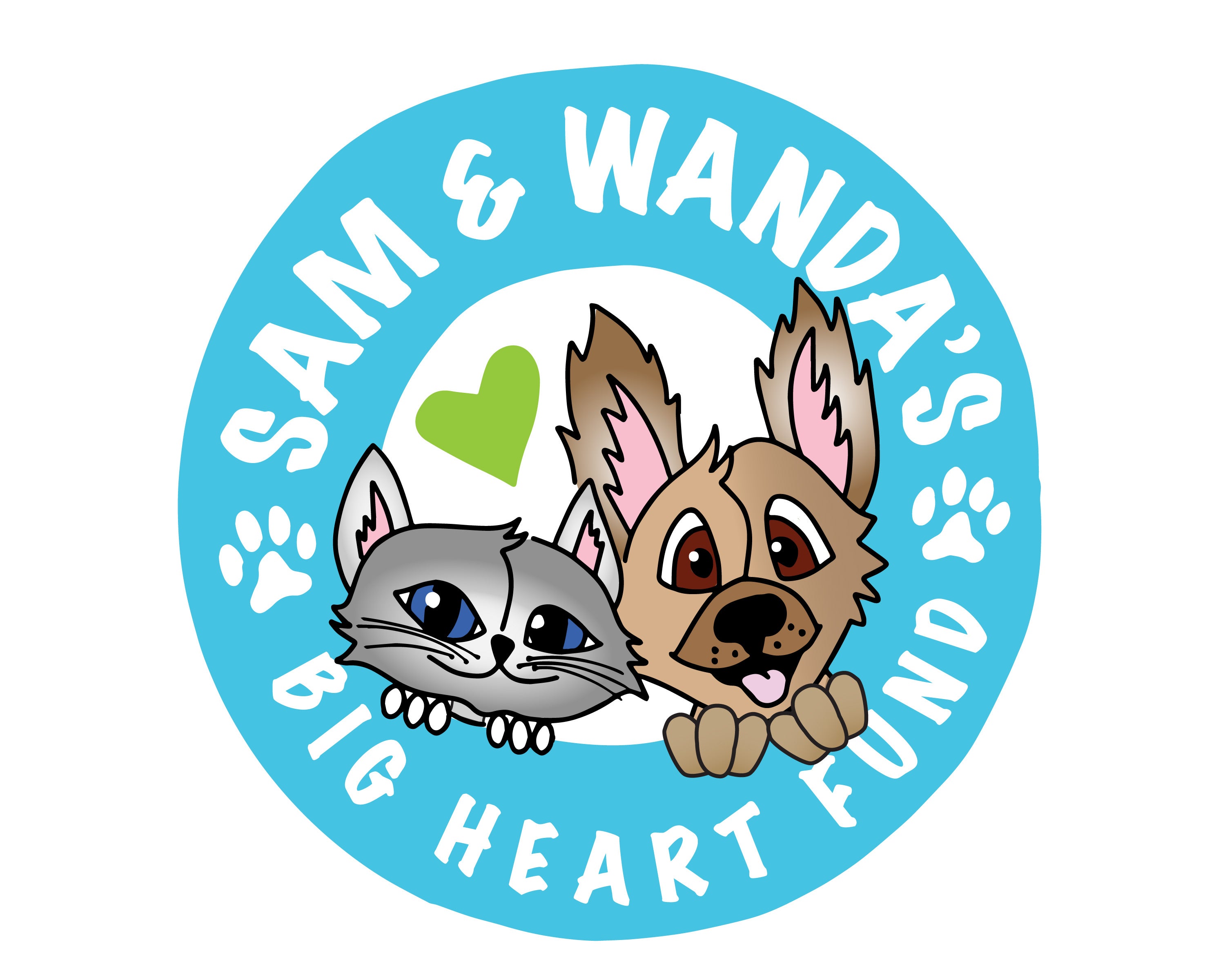 Sam & Wanda Big Heart Fund

Family Animal Medicine's non-profit initiative to help pets in need!
Our friend and mentor, Wanda Cline (pictured below), loved animals almost as much as animals loved her. After she passed a few years ago, we wanted a way to honor her legacy and remember her selfless love and giving to countless animals over the course of her life. Wanda's dear friend, Sam Alix, was a long-time client and friend of many of us here at Family Animal Medicine (FAM), and we knew Wanda would want Sam honored right along with her. In 2015, the Sam & Wanda Big Heart Fund was born!

The Sam & Wanda Big Heart Fund was established to help families and their pets in need of important, often life-saving medical care. Since 2015, the Fund has been used to save pets that were down on their luck...including stray pets that have been rescued and re-homed, as well as pets belonging to qualified families who needed financial support to help their pet. It's the best way we know to honor our friends, Sam and Wanda, and we know they'd be so happy to see so many pets helped over the years!
If you'd like to make a tax-deductible donation to the Sam & Wanda Big Heart Fund, you can make a PayPal donation or donate through cash/check in-person at the office. 100% of all donations will be used to provide medical care to pets in need. Thank you!