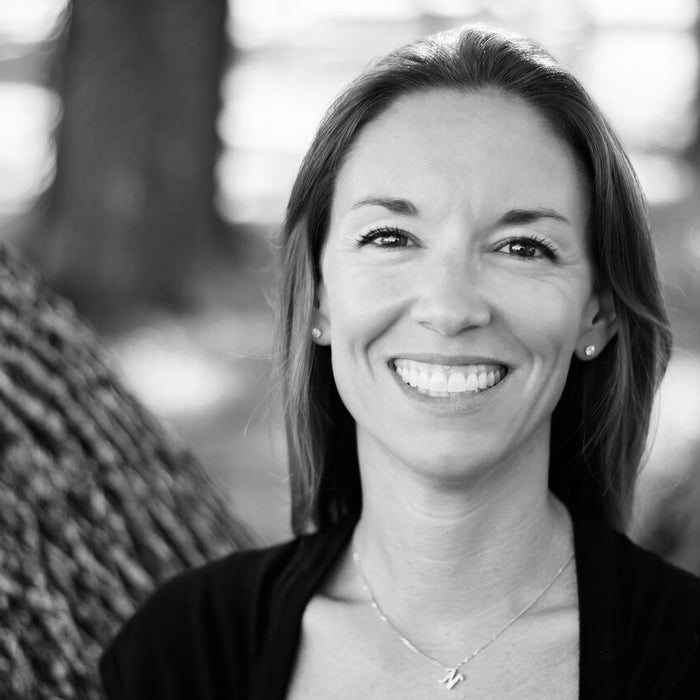 Dr Jenny Nobles, DVM
Dr. Nobles grew up in Southern California and moved to Oklahoma in 2001. She is an Oklahoma State University graduate (Go Pokes!), where she obtained her Bachelor of Science degree in biology, followed by her Doctorate of Veterinary Medicine in 2007. Dr. Nobles and her husband Justin, moved to Owasso shortly after graduation. Together they have two children, son Jaxon and daughter Jayla. The Nobles have three family dogs, Trigger the Labrador Retriever, Aspen the Mutt and Jinjer-ella the Min-Pin. They also have three family cats, P.J., Margarita and Squishy.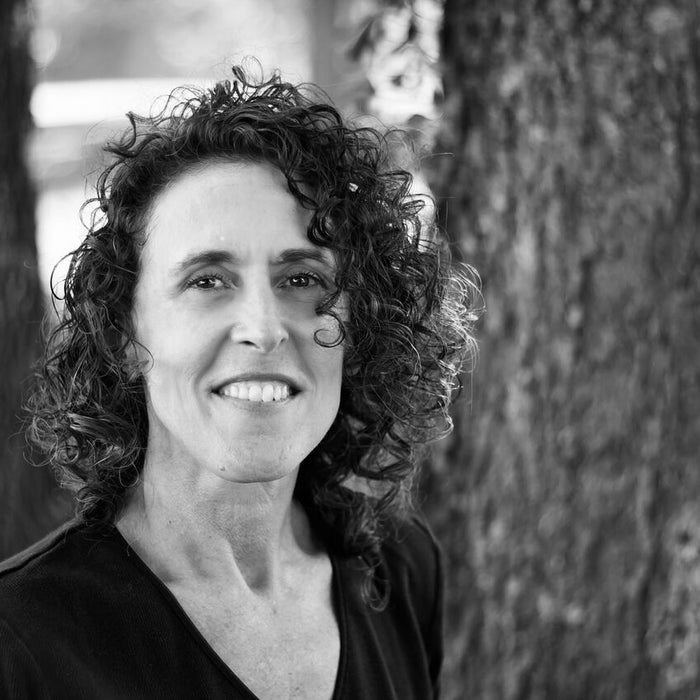 Dr. Gena Guerriero, DVM
Dr. Guerriero is originally from Southern California. She received her Bachelor of Science degree in biology from California State University at Sacramento in 1993. She began her veterinary education in 1995 at the Royal College of Veterinary Medicine, Scotland, United Kingdom. She later transferred to Oklahoma State University College of Veterinary Medicine where she graduated in 2000. Dr. Guerriero has worked as a veterinarian in the Owasso/Tulsa area since 2003. She has two daughters Piper and Larkin. She and her daughters have 2 dogs, Turtle and Frog-dog Ducky, and 2 cats, Pickles and Pinkie. She calls home her 13 acre farm (with chickens and 2 horses) in Inola.